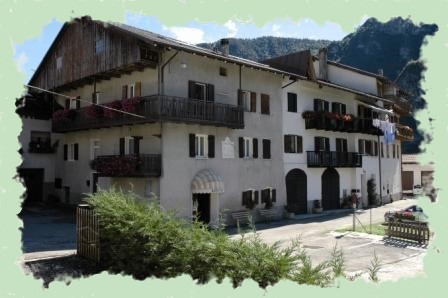 Rustic structure and family environment in the Doss near the Centa San Nicolò country. The products of own production become tasty dishes of the Trentino cuisine: as a mattar of fact the Martinelly family owns a farm.
The agritur, one of the first in Trentino, offers only refreshment and its menu has always followed the Trentino supply chain,from the ingredient to the finished product.   Agritur Martinelli joined to the project "Food outside home" of the association Associazione Italiana Celiachia: it purposes on request, dishes suited to the dietary needs of coeliacs. It is also suitable for the needs of children and groups and it also arranges catering services and takeaway food.
The Martinelli farm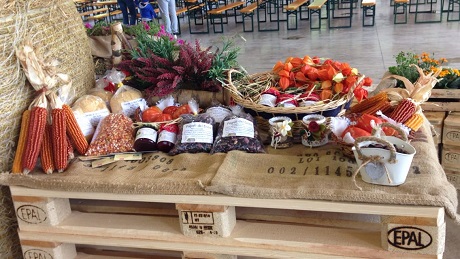 The farm and agritourism are conducted in an exclusively family form and work one in function of the other. cultivating mountain land that can be worked by hand or with small specific machines suitable for the steepest terrain. The Martinelli Lauro farm is mainly dedicated to the cultivation of vegetables, grapes, cherries and breeding of low court animals.